Description
Generational shifts in association membership have changed expectations in almost every facet of association life - from what services are provided to members, to how those benefits are delivered.
More and more people are joining associations mid-career as the disruptive nature of our world is forcing major life changing events. How are these "new" member's needs being met? Associations are being asked to do far more with even less resources to serve and retain members in this disruptive environment. What role does technology play in managing these shifting expectations?
Join us to learn how a fresh approach to membership management in conjunction with continuing education, can transform your association today. Technology that frees up staff to interact more strategically with members. Technology that automates processes providing freedom to members to engage with their association in ways that meet their expectations.
Key Takeaways:
How an organic system with Member Management and Continuing Education enhances the member experience
How automation takes the heavy lifting away from staff
The ability to access actionable information and put that data to work
The power of creating and delivering targeted products and services to best serve your members
The success of one association leader who has made the leap
We hope you can join us!
Powered By CE21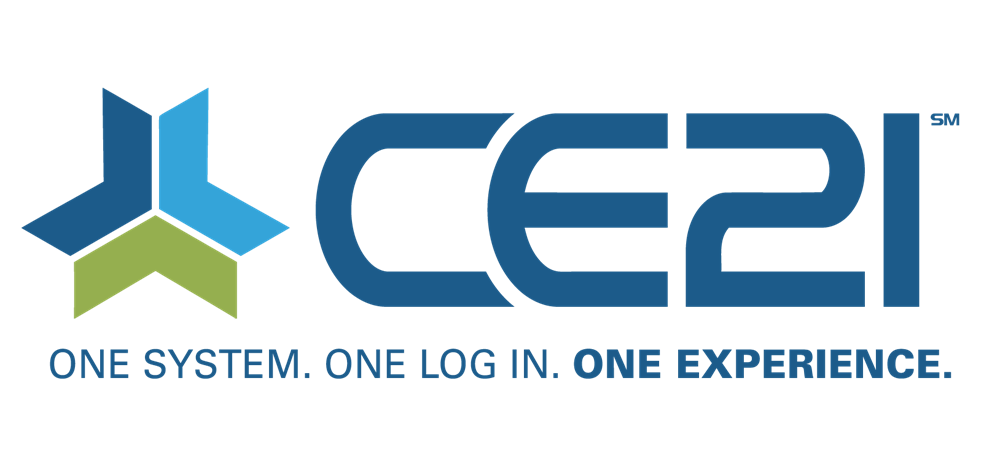 CE21 provides a full service Learning Management, Membership Management systems, as well the ability to manage In-Person, Virtual and Hybrid Conferences and Events, all from one platform.
The needs around delivering continued education and membership management can vary radically from one organization to the next. CE21's platform has been created from the ground up to be incredibly adjustable and flexible, allowing organizations to spend less time dwelling on "the how" and more time on serving your clientele by reliably delivering high quality content. CE21 believes in the highest bar of professionalism, backed by the best customer service in the industry, so that we can help represent you as if we were an extension of your staff.
The heart of what we do at CE21 is developing technology that breaks down barriers and builds engagement between associations and the members they serve.
If you would like to learn more or would like to schedule a demo of our full suite of products, please visit CE21.COM or email us at sales@ce21.com.

---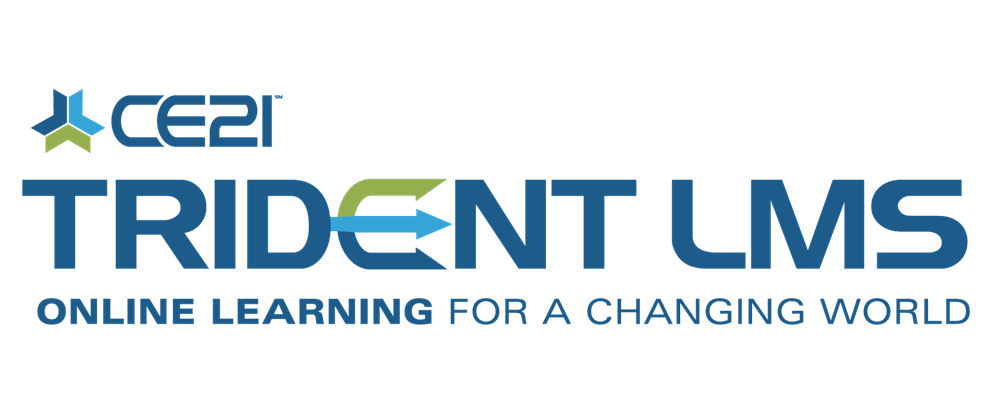 Developed as a complete, cloud-based CE registration, delivery and automated certification system, the Trident Learning Management System (LMS) encourages members of organizations to expand their knowledge and stay current on the newest developments, regulations and standards in the way they desire (or demand!). Every aspect of the system can be customized to fit your organization's specific brand, design, and CE needs.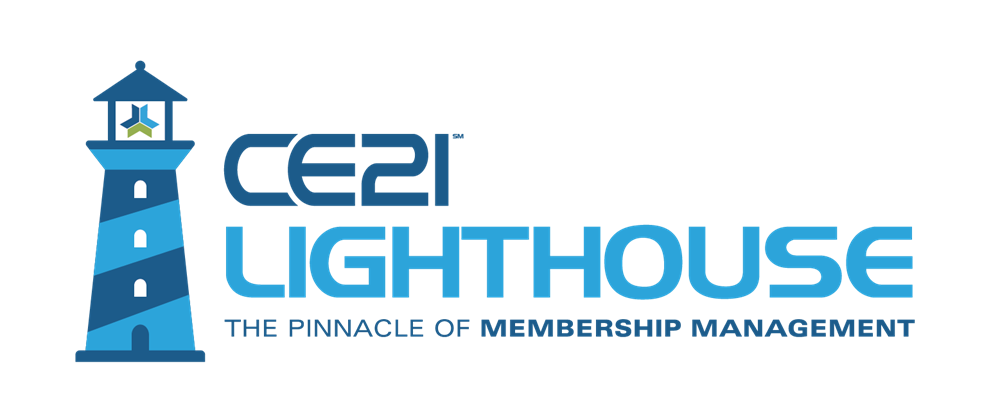 Designed to be the most powerful and affordable membership management system accessible to any association, regardless of size or budget, Lighthouse empowers your staff to deliver on your association's mission. Lighthouse combines our Award-Winning LMS with a powerful set of tools that utilize automation to help create efficiencies that will make for a seamless experience for your members, staff and other stakeholders.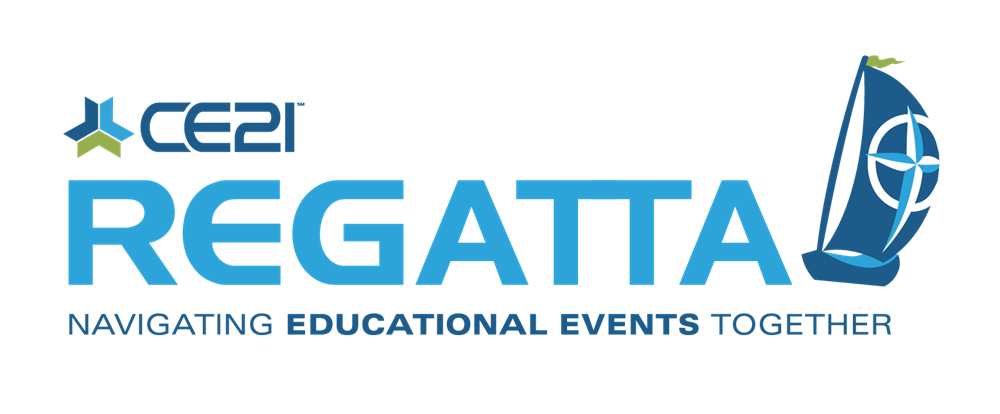 With over 28M hours of streaming content through our platform, CE21 has the proven expertise to help you design the right environment to deliver a successful event for your organization. CE21 can help you record and stream your in-person events, host events that incorporate in-person and virtual components, and host fully virtual conferences, all with robust accreditation features. In an environment where unexpected disruption has become commonplace, we can help you pivot your event to another CE21 service.